One of the key parts of the recruiter's role is to obtain feedback from the client after they have met a candidate at interview.
Most feedback is constructive, which then allows us to go back to the candidate and discuss areas for improvement. However, on occasion the feedback is about small things that the candidate did in an interview that had a detrimental effect.
Based on real feedback from my clients, here are some definite things to avoid comes to the interview process…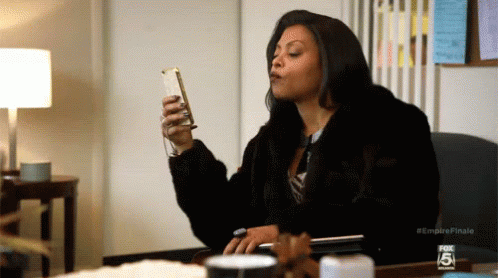 "When I walked in, she was so engrossed in her messages that I didn't want to disturb her!"
Tip: Do we really have to tell you that now is not the time to be trying out the latest Snapchat filter? It's simple – switch off your phone, or go home! If you really can't be parted from your mobile, then you need to question whether this is the job for you. Interviews aren't lengthy so give them your full attention – this is your one time to make an impression.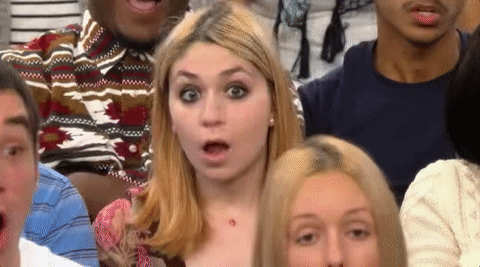 "As a receptionist, being able to meet and greet is central to the role. In one interview, the candidate had her back to me and got a bit of a shock when I walked in!"
Tip: Be interview ready. Sit facing the entrance so that you can greet your interviewer. Never forget that your softer skills are being assessed as much as your technical ability and your experience.
"He was really friendly and chatty and told me all about the awful interview he had the day before. Maybe he was a bit too chatty!"
Tip: Over talking can get us all into trouble. Remember to be friendly but professional. Your interviewer doesn't need to know about what you had for lunch and definitely not about other interviews you may have had!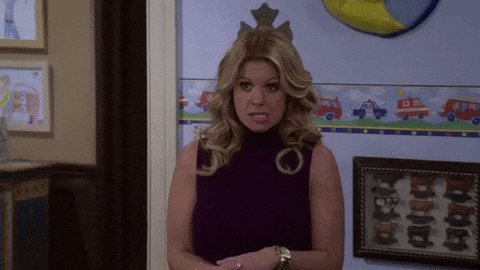 "He kept checking the time on his phone. He obviously didn't have time for our interview."
Tip: If you're in a rush, politely explain to the interviewer that you have to leave by a certain time and apologise at the start. Your consultant would also have made the interviewer aware that you had limited time available.
Need help looking for your dream job? Drop me a line at natasha@delisle-barrow.co.uk
We pride ourselves on developing relationships with candidates, so we'll give you advice on your job search, tips on how to improve your CV and – if you're unsuccessful in an application – feedback on how to improve your interview technique.